There are many temptations in a man of caliber. Smart electronic items, a fancy SUV, cigars, a Scotch, golf, vacation holidays with family are common aspirations in a professional male. Though there is a thin line between essential and luxury items in the current context, there are certain fixed things for an urban man. These are the things that elevate his everyday life and, sometimes, add aesthetic value.
Fashion and grooming may seem the top contenders on the list. But a man's field of occupation may also put up items of necessity in the buying list. While there can be many items on a wish list, here is a rundown of the things every man should have.
Shaving And Bathing Essentials
A cleaner shave is a mark of healthier skin. Although sporting a bearded look is for personal satisfaction, most offices prefer their male staff to wear a shaven look. Get your shaving kit in order. It should have a shaving brush, safety razor, after-shave gel, and spare razor blades. 
If you have time constraints, consider buying a 3 in 1 body wash. One dispenser bottle plays three bath-friendly roles of body wash, hair wash, and face wash. You do not have to carry separate products for your body, hair, and face. The aromatic and moisturizing agents in a body wash to cleanse and lather your body, pamper your skin, and help you enjoy your shower time.
Pro Tip: Go for a full-spectrum CBD oil body massage to soothe your body pain and inflammation.
A Time Instrument  
A wristwatch is essential to check hours, minutes, and seconds. It is a vital asset for work and leisure hours. Although your smartphone or laptop can tell you time, a wristwatch doesn't need a switch on for time-check. That's why watches are a convenient and punctual way to tell you the time.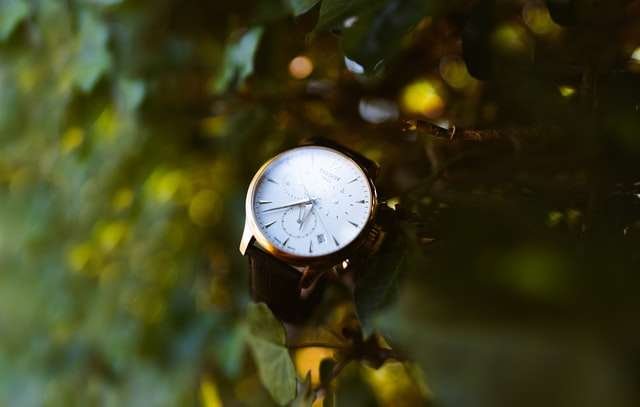 Glancing at your wrist is also a classier way to check the time during a meeting. For odd occasions where you cannot take along your phone, a watch is a subtle way to check the time.
Pro Tip: Depending on your preferences and occasions, you can choose between an Analog watch or a Chronograph.
Well-Tailored Suit
It is the hallmark of a man's wardrobe. A well-stitched suit is, in fact, a small investment for image-building. It brings you comfort and confidence in your corporate affair handling. Pay attention to the colors while ordering a tailored suit. Explore dark navy and charcoal-grey colors for your business look.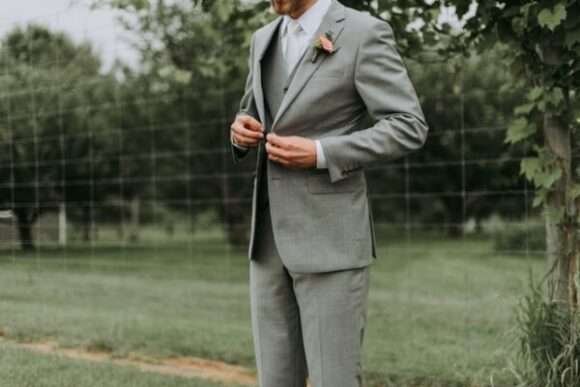 Think dinner jackets for summers and bolder velvets for Fall. While a darker suit is safe, take some liberties with the traditional black when attending a meeting or conference.
Pro Tip: Before getting a made-to-measure suit, find the store you are comfortable with and whose services fit into your budget.
Dress Shoes And Athletic Sneakers
A nice pair of work boots can upgrade your office outfit. Black, brown, and tan are the most used colors in men's footwear. Brown is eternal and goes with any look. An oxford loafer is another universal pick in a shoe wardrobe. Keep a pair of athletic sneakers ready to handle your casual and non-formal outings. 
Shoes look trendy but also need regular care and maintenance. Polish your boots with neutral shoe polish for shine and nourishment. Leather shoes can last many years, so look after them with patience and care. Have two different colors in dress shoes to match your attire.
Pro Tip: Pair your dressy footwear with a casual suit or tailored pants. For a relaxed look, a pair of sleek sneakers are stylish as well.
Ties And Fragrances
The corporate and social impact goes beyond nice clothes and shoes. Neckties and a modest Eau De Perfume (EDP) are practical tips to create a favorable image of you. Whether for office, events, or personal celebrations, choose a tie and fragrance that is not jarring or overpowering.
Socks, belts, and handkerchiefs are other daily items in men's accessories. Shop for stylish and season-friendly socks, belts with loops, and hankies to keep your public image going. Keep in mind your skin color when shopping for ties and socks. Pick everyday designs and colors that go with your age.
Pro Tip: Cufflinks are men's accessories for formal events. Wear a pair with a full suit or a blazer.
Scotch And Wines
How to offset a hard day at work? There is nothing more enjoyable than sipping a liquor cocktail in the evenings. A Scotch is a legendary whiskey sought-after for the unique malt experience. Bourbon flavors are incredibly exceptional to impress yourself.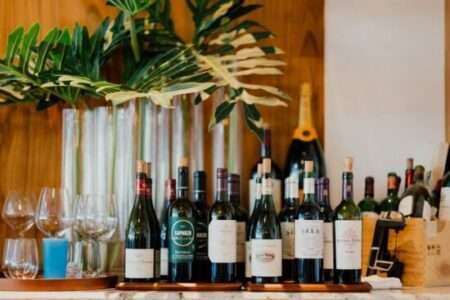 Red wine, white wine, sparkling wine, or rose' wines are light-bodied alcoholic beverages with classy and delicious taste. Drink it solo or pack a bottle of wine for your international trip.
Pro Tip: When shopping for wine or Scotch, check the alcoholic content. Also, keep quality and stylish drink coasters handy.
Summing Up
Material things are essential for survival. A pet can add a lot of value to a man's life by providing companionship and stress relief. Bring a pet home to add a new perspective to your life.
Also read about: Boost Your Delivery Business Growth With The Top Tech [Proven] Strategies