Shopware is a successful eCommerce platform with a plethora of features that is widely used. Furthermore, it is rapidly expanding in the UK market, with a 500 percent growth rate. Shop ware combines commerce and content seamlessly, offers flexibility through an API-first approach, has a plethora of outstanding features, has a short time to market and lower cost of ownership, and much more.
Shopware is very user-friendly and has the support of a large developer community. It is a one-stop shop for all online sellers. It offers the seller a slew of services that make starting and running an online business a breeze.
Having one's own e-commerce site is every business owner's dream. For entrepreneurs, opening an online store is a daunting task. It is critical to pay attention to every detail because the first impression is often the last impression.
Design
Shopware offers free templates that make it simple to design a website. New Shopware owners should use these templates to easily edit the design whenever and wherever they want. Shopware also has a powerful search function, so sellers should name their products with relevant keywords to attract more buyers.
Because the content management system is automatically integrated with it, you should try to make the most of it as well. The Shopware ecosystem includes drag and drop options for creating website pages. You can also preview the website you've created by clicking on a quick view.
It also includes an editable catalogue filtration feature, so make sure to align the record in a presentable manner by keeping the best sellers at the top.
Technology
Shopware is open source and can be found on GitHub. Hire an e-commerce developer to improve the efficiency of your Shopware website. This will save you time and give your website a professional appearance.
Because Shopware is compatible with the most recent version of PHP, Symfony's full-stack PHP application, as well as reusable PHP libraries, is available. Shopware includes all front-end technologies such as Bootstrap, Twig, and JQuery, eliminating the need for developers to search other portals.
Catching HTTP layers, entities, and search indexing are widely available to provide the developer with a plethora of options for making the website efficient.
An application programming interface controls all website processes, making it simple for the seller to find and make changes.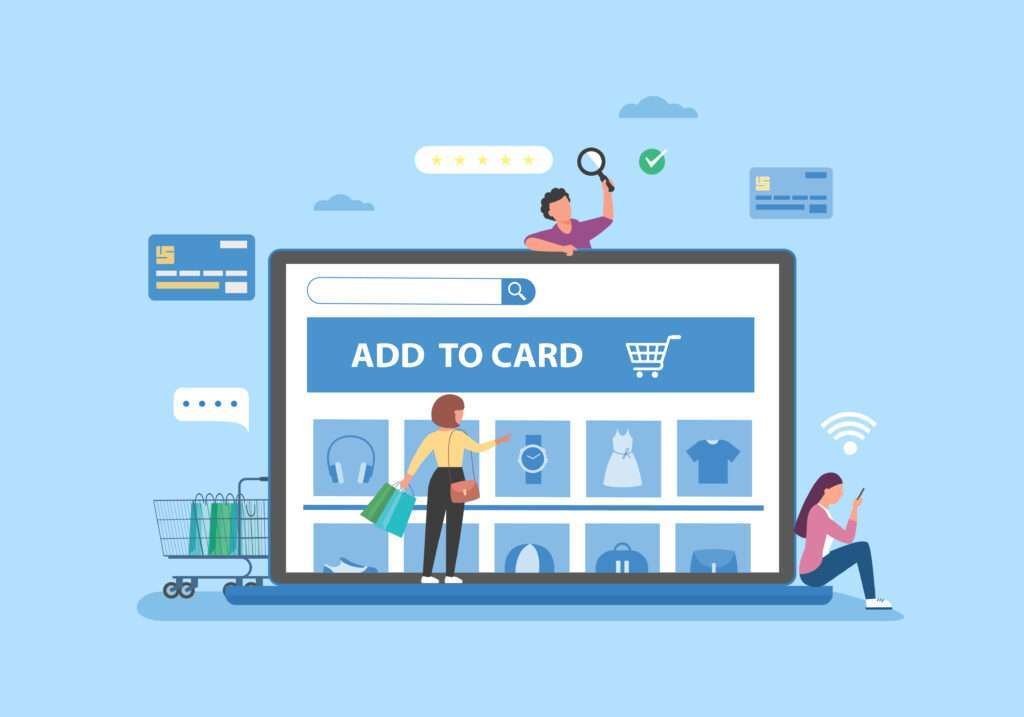 Marketing
Shopware offers special discounts and vouchers to help sellers increase their sales and expand their business. Shopware includes SEO functionality, so use the most relevant keywords to rank at the top of the search results.
Utilize Shopware's Google Analytics integration to assess your previous sales and customer interactions.
Shopware provides a powerful time-controlled discount option. Use this option to increase your sales because customers will place an order quickly to take advantage of the discount offer you'll be providing.
Buyers and Prices
Shopware's multichannel B2B and b2c web design features allow you to connect with other businesses and customers. Reduce your documentation workload by using Shopware's automatic invoice generation and cancellation.
Make the shopping basket and checkout process as simple as possible. Buyers can now complete the process, and orders are placed in seconds. Because Shopware offers country-specific currencies and tax rates, you should consider expanding your business internationally.
Shop Organization
During the installation, you will be given user instructions. Make sure to read it all the way through if you want to learn everything there is to know about Shopware. Select the language pack that best suits you and your target audience. To keep the business organised, use advanced features such as customer and product grouping.
Shopware can help you manage the risk of late payments, so make use of this feature to keep the financial side of your business in order.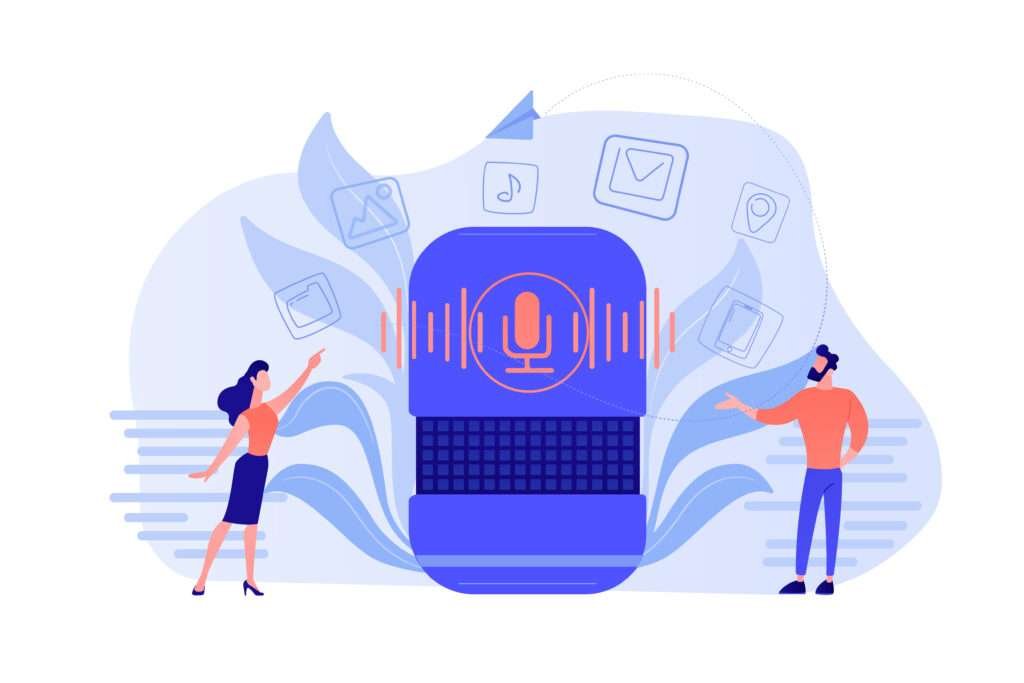 It is available in a variety of languages, so if a buyer comes from another country. Shopware will change the language for their convenience. This will jump-start your company's sales.
Expansibility
Shopware accepts a variety of payment methods, including PayPal, credit cards, Klarna, and others. So make sure you have accounts in all of these portals in order to receive payments.
Shopware is compatible with a wide range of other retailers. As a result, the products you upload to Shopware will appear on other websites and applications. Shopware provides over 3,500 templates, applications, and user interfaces. Choose the best ones for your company and make the best use of them.
Support
If you get stuck at any point, you can easily book a free Shopware support option. Your issue will be considered as Shopware's primary goal, so your business should not pause. Germany Headquarters also offers international-level assistance. As a result, if a more serious issue relating to global sales arises, it will be directed to the Headquarters.
Your time will be saved because the website will be automatically updated whenever necessary. Shopware has also partnered with a number of partner networks to help spread the word and increase client business sales.
1. Download and set up
To begin, you must first download the most recent version of the Shopware edition. It is open-source and free, so you can easily download it from the official website.
2. Requirements for Shopware Hosting
Choosing a compatible Shopware web server is a critical step. To obtain the best cloud hosting services, you must connect with the best Shopware hosting provider. Some common hosting and web server requirements are as follows:
Operating system based on Linux with the Apache 2.2 or 2.4 webserver
Hard disc space of at least 4 GB is required.
PHP 5.6.4 or later MySQL 5.5 or later
The ability to programme CRON jobs for scheduling
3. Backend of Shopware
The following requirements must be met by Shopware CMS:
Safari, Edge, Firefox, or Chrome in its most recent version
Cookies and JavaScript require a dual-core or higher CPU.
4 GB RAM or greater
Backend resolutions must be at least 1366*768 pixels.
4. E-Commerce Shopware Editions
Each of these editions has unique features and functionalities based on the needs of the users.
The Community Edition is intended for use as an entry-level e-commerce platform.
The Shopware Professional Edition is best suited for specific brands and services.
With the Shopware Professional Plus, you can improve performance with 12 premium plugins.
The Shopware enterprise edition is the best option for e-commerce projects.
You must choose the one that best meets your needs and expectations from an e-commerce store.
5. Configuration of Shopware
This is the best Shopware checklist for beginners to build an e-commerce store:
In the Shopware article listing, add articles as products.
Include product categories.
Set up the shipping methods.
Email Templates for sending pre-programmed responses
Set up additional plugins
Third-party plugins are being added.
Customization of logos, invoice data, and other elements
Backend Administration
Integration of payment gateways
Order status on Shopware
Customer interactions
Set up a price range for merchants.
6. Selecting Shopware Templates
It is critical to have an appealing design and a template that is SEO-optimized. This will help to improve your search engine rankings and revenue. You can choose the best one by looking for the following characteristics in it:
Platform that is SEO optimised
Changing the main Navigation menu for Category Pages
Section of the Footer
Section Header
Pages of the Shopping Cart
Checkout pages with a single page
Blogs that are SEO-friendly
7. Migration of Shopware Data
True, shopware is useful for beginners, but they must also understand the significance of secure data migration. There are several types of Shopware migration:
Migration from Magento to Shopware
Migration from WooCommerce to Shopware
Migration from Shopware 5 to Shopware 6
Migration from PrestaShop to Shopware
Migration from Shopify to Shopware
8. Improve the Shopware Website
Upgrading your current store to the latest version is a difficult task. The essential steps involved in upgrading to Shopware are as follows:
Make a backup of all of your data.
Create a development environment.
Learn how many plugins are in use and update to the most recent version.
Examine the core files for any updates.
Restore the primary files
Check for plugin and third-party extension compatibility.
Conclusion
Today, ecommerce and Magento Development Company is a growing trend, particularly in the post-COVID-19 world. While Shopware boasts brilliance with all of its numerous functionalities that new shop owners will appreciate, they are all a waste if not fully utilised. We hope that this comprehensive list of best practises for new Shopware owners assists you in getting the best results from your e-store.
Read more: Top Trends In POS Billing Software For Retailers.