What is the order of the planets on Snapchat?
Snapchat Plus, the premium membership service, has many fun features to order from Snap planet. Snapchat planets are what attracts its users right now because they show their relationship with other users. The subscription program, launched less than a week ago, allows members to access "a variety of exclusive, experimental and pre-release features."
What is the order of the planets in Snapchat (Snapchat Solar System)?
The planets of the solar system on Snapchat Plus indicate your friendship with another user. Select the 'Best Friends' or 'Friends' badge with a gold border to activate the feature. If you subscribe to the premium service, you can find the same badges on another Snapchat account. When you select a Friend profile, the badges will appear below it.
The 'Best Friends' badge indicates that you are one of each other's closest friends, while the 'Friends' badge indicates that you are on their close friends list and not the other way around.
The order of the planets in Snapchat (Snapchat Solar System) is the same as in real life
On Twitter, some users mentioned that when they tried the fun feature, they had to check the Solar System command to find out where their friend was. However, the order of planets on Snapchat corresponds to the actual solar system, and each Friendmoji is associated with another planet in Snapchat's best friend planets. What does the planet Snapchat mean? Keep reading…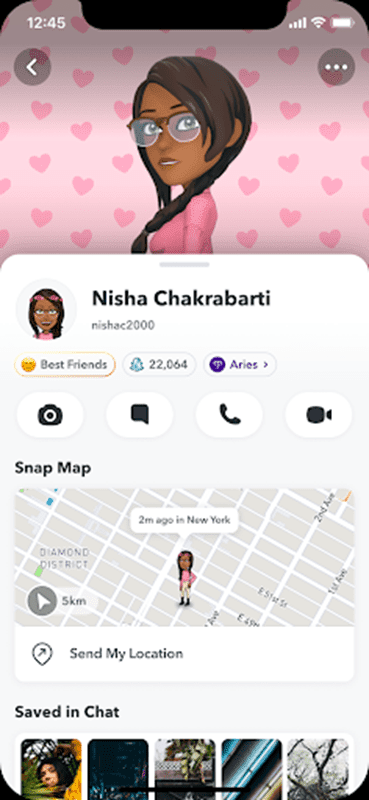 These are the Snap planets, also known as Snapchat best friend list planets:
Mercury
Venus
Earth
Mars
Jupiter
Saturn
Uranus
Neptune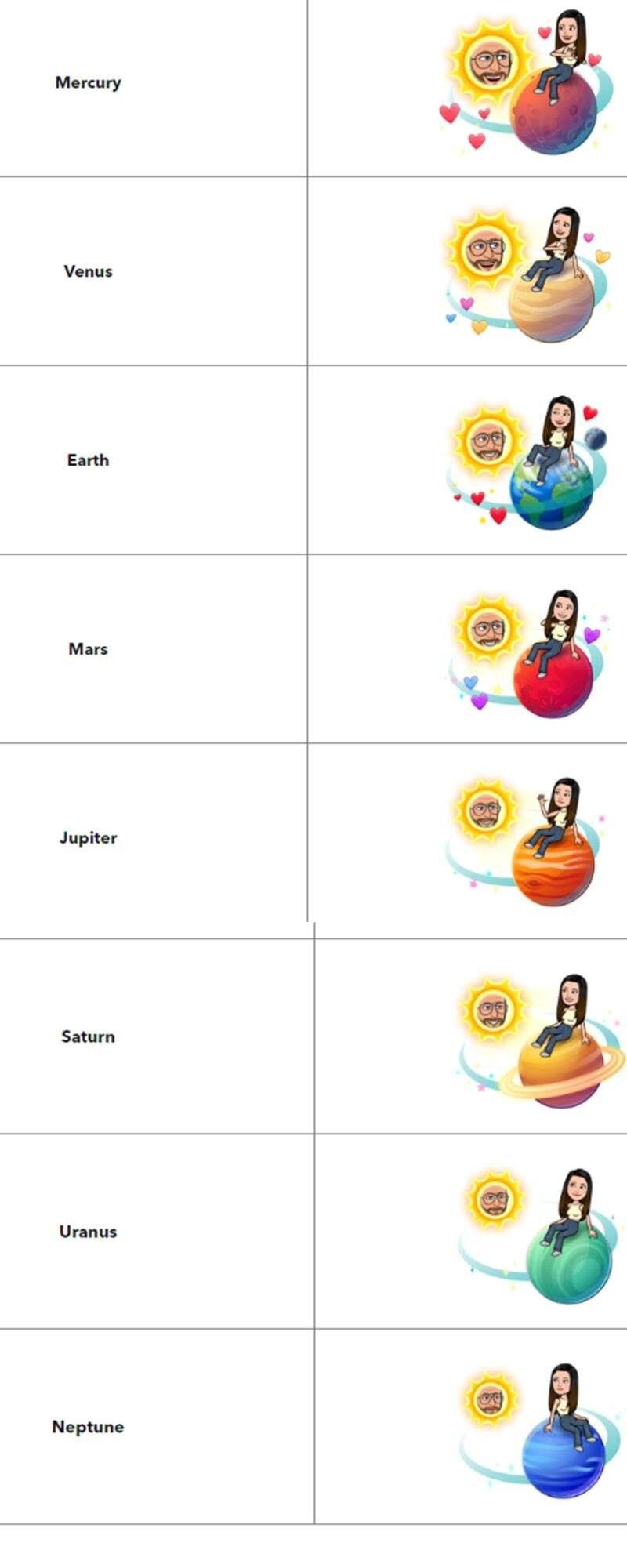 Snapchat Planets Meaning: The proximity of the sun to the planets in the Snapchat best friends list shows how close you and your friend are.
What is SnapchatPlus?
As a Snapchat+ subscriber, you can get experimental, exclusive and pre-release features! Features enhance and personalize your Snapchat experience, allowing you to dig deeper into the parts of the app you use the most. Plus, you'll see cool new features before anyone else.
How to subscribe to Snapchat+?
Go to your profile
Click on the Snapchat+ banner card above
Choose a subscription to start your free 7-day trial
Once you've successfully logged in, you may need to restart the Snapchat app for the Snapchat+ feature options to appear.
Snapchat Plus Features
By signing up for Snapchat+ you can:
Pin a friend as #1 best friend
Watch your orbit with a BFF
Display a badge on your profile
Access exclusive Snapchat icons
See how many friends came back to see your story
See where your friend has been in last 24 hours
Conclusion
This article will help you get complete information about Snapchat Planet Order, what is Snapchat Plus, how to subscribe and its features.