Even though small businesses can face a number of challenges, it's still possible to go beyond them and give your company a boost. The capacity to see the broad picture and imagine what success will look like in the future is a trait shared by many successful small-business owners. Keep reading to find out more how you can grow your business and raise it to new levels.
Keep up with technological advancements
Every business uses technology to some extent, thus it's in the best interests of small business owners to keep up with the technology that directly affects them as well as to stay up with its developments. A small business owner's ability to make better decisions and save money, time, and other resources can all be aided by keeping up with new and evolving technologies. So, always stay up to date with all the advances in technology and be aware of the reasons why technology is important in growing your business.
Set goals to push the boundaries
Setting goals is an excellent method to identify your priorities, track your progress, and keep track of your accomplishments. The most successful business owners also see objectives as an opportunity to step outside of their comfort zones and take calculated risks. Your company can achieve greater levels of success if you develop a plan for this expansion that includes long and short term goals, a business plan, or even just a single, focused activity. Remember to use powerful language and action verbs when describing your goals, so that you're clear about what you hope to accomplish. Also, consider whether your aim is time-bound, relevant, measurable, and realistic as well.
Network
By going to networking events, you can meet professionals and other small business owners who provide services that your company could need. Many small business owners make a crucial mistake when establishing a new company by networking solely for the purpose of gaining clients, unaware that networking with other businesses might help you get the services you need to maintain the growth of your company. Networking at the appropriate times and at relevant events may be quite beneficial for small businesses.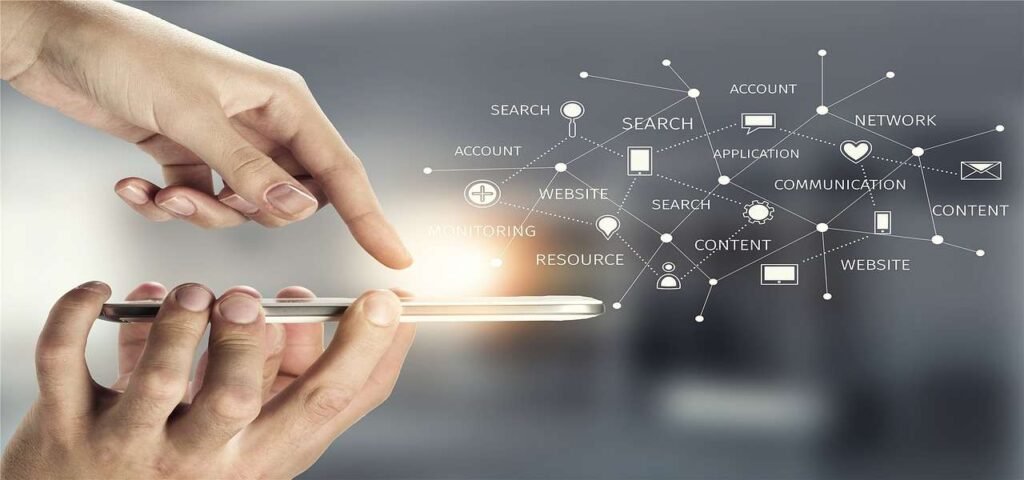 Focus on the customers
For a small business to succeed going forward, it's crucial to be able to retain loyal customers. Regular customers not only guarantee consistent income, but content customers can also spread the news about your business effectively. It's essential for small business owners to understand their target market, including who they are, where they spend their time, what they need, and how their company can provide it.
Make sure your company has an accessible website and educational marketing content which will improve new business possibilities. It's a great idea to be original and select your own name as your domain because it makes you more approachable to customers and enables you to create a personal website that can aid in the development of your own online identity.
Employ the right candidates
Everyone who works for you and is a member of your company must share the same vision for its future success. As a result, it's critical to maintain employee motivation. Your workers will be accountable for your company's performance. Create a checklist of qualities that you believe are essential to your company's culture and use it when employing new staff members.
Commit to lifelong learning
No matter how much success you have, you should be aware that there's always more to learn and put into practice for even greater achievement. There are several ways to expand your knowledge and keep learning so your business can grow, even if you don't have the time or the desire to do it in a typical classroom setting. Online courses, self-paced courses, team projects, mentoring relationships, and even reading are all examples of continuous learning.
Maintain good cash flow
Problems with financial flow cause many small businesses to shut down. Keeping track of how much money you spend compared to how much you make is essential because it tells you whether your company is making a profit or whether it's doing well. If your small business is experiencing a loss, you may put a plan in place to address the problems that are causing it and find solutions that will guarantee your company makes money.
Conclusion
Hopefully, this article has helped you understand why it's crucial to keep expanding your business and has motivated you to do so in order to secure your future success.