The MacBook is a system with advanced abilities and a lot of inbuilt utilities. You can use this device for experiencing better computing performance with superior features. Due to the extended capacity of the MacBook devices, you may experience increased system temperature. If you are a multi-tasker, it becomes essential to monitor the CPU temperature of Mac at regular intervals. You can use the best Macbook's temperature monitoring software for keeping an eye on your Mac device's temperature.
If you are good with commands, you can also use the inbuilt utility to monitor the CPU temperature of Mac. You can also explore the Top Mac Temperature Monitoring Apps available in 2021. These insights can help you in monitoring and manage your Mac device temperature and performance.
What Should be the Optimal Operating Temperature of Your MacBook?
Knowing about the ideal functioning temperature range of your MacBook device can help you in making your device perform well. You can use your Mac device at a room temperature of (0 to 35 degrees). Using the device at an elevated temperature above 65 degrees can affect the functionality of the system and cause system performance issues. The optimal CPU temperature of the MacBook device should be in the range of 45 to 65 degrees.
Mac CPU Temperature Monitoring Methods
Monitoring the CPU temperature of your Mac is essential for keeping your system better. We can always try these best practices to avoid the overheating issue of the Mac. These methods can help you in preventing your device from a system crash and enhance the performance of your Mac.

Mac Update
Keeping your Mac up-to-date can avoid the heating of your Mac. An outdated Mac will have poor functionality and can run more system processes that can increase your system temperature. Make sure to keep your device equipped with the latest firmware to keep your device cool.
Location and Position
You should keep your device in the correct position on a flat surface to avoid overheating the device. Avoid placing your Mac on a hot surface like blankets, exposure to sunlight, or in a hot room.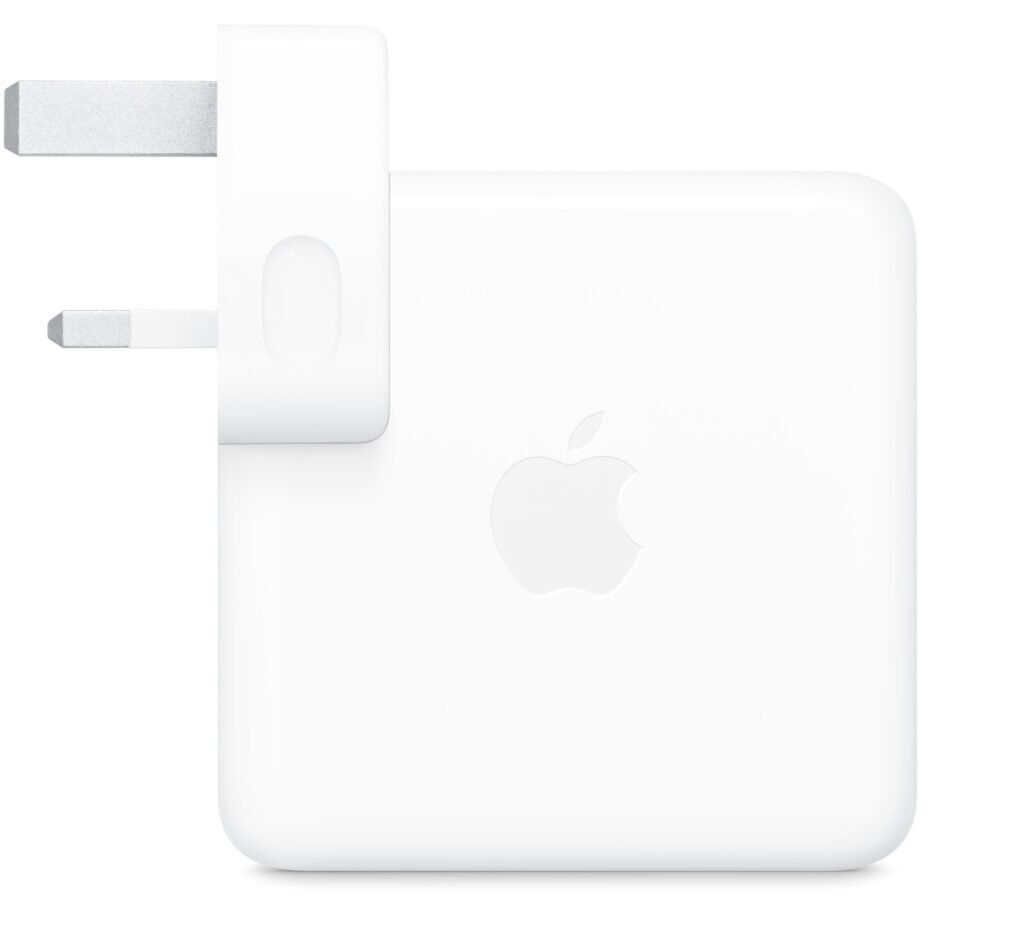 Use Proper Power Adapters
Sometimes using an inappropriate power supply can result in a Mac overheating. You can use a genuine MacBook power cord to charge your device without increasing its temperature. Always buy original power adapters with the right power input.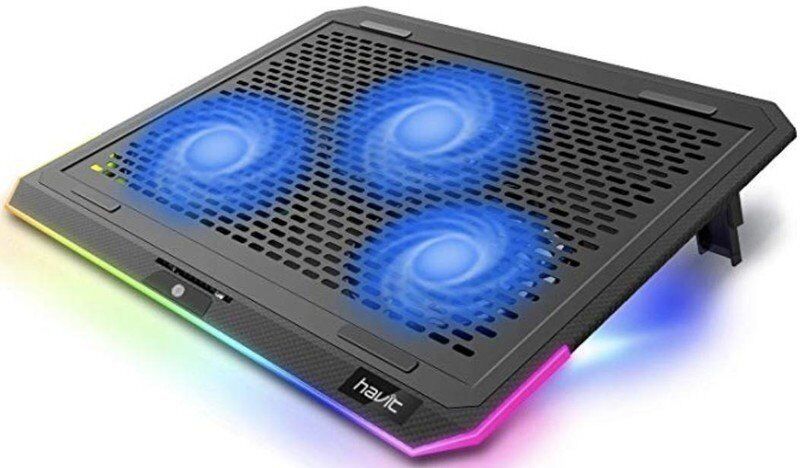 Maintaining the Vents
You may not need the Top Mac Temperature Monitor if your Mac has a proper ventilation arrangement. You should make sure that you are not blocking the vent openings of your Mac when your Mac is getting overheated. You can also use the cooling pads to place your Mac and give it proper ventilation.
How to Monitor CPU Temperature on Mac?
You need to keep an eye on your MacBook's temperature as an overheated device can trouble you with performance issues. Here are the best quick fixes to check your Mac system temperature and tweaks to control it.
Using a Terminal Command
Being the inbuilt utility of your MacBook, the Terminal command can help you in monitoring your Mac system temperature for an instance. You can use the command for monitoring the CPU temperature of your Mac.
Step 1: Click on the LaunchPad icon on your Mac.
Step 2: Type Terminal in the search tab and click on the Terminal utility.
Note: You can also access the terminal using the utility folder available in the Applications tab.
Step 3: Enter sudo powermetrics –samplers smc |grep -i "CPU die temperature" in the Terminal and hit the Enter key.
Step 4: It will ask you to enter the password. Provide your Mac security credentials.
Step 5: Hang on till the Terminal displays your system temperature.
How to Check MacBook Temperature Using Third-party software?
You can track the heating pattern of your MacBook using the manual method explained above. The Terminal utility of the Mac will not be able to alert or notify you about the abnormal temperature of your device. To make it a robust function, we will need to use temperature monitoring software.
We have tested and reviewed the Best Mac Temperature Monitoring Tools and listed the best one here. To monitor, and manage the system heat of your MacBook, you can use TG Pro. This tool can continuously keep a real-time check and warn you about the increased operating temperature of your device.
TG Pro
You can improve the life of your MacBook device with the assistance of the Top Mac temperature monitoring tool like TG Pro. The software can check your CPU, GPU, and Hard Drive temperature and can alert you when the heating sequence is abnormal.
The TG Pro software can increase your system fan speed when the operating temperature of the CPU is high. You can receive notifications about the system temperature by tweaking the TG Pro tool.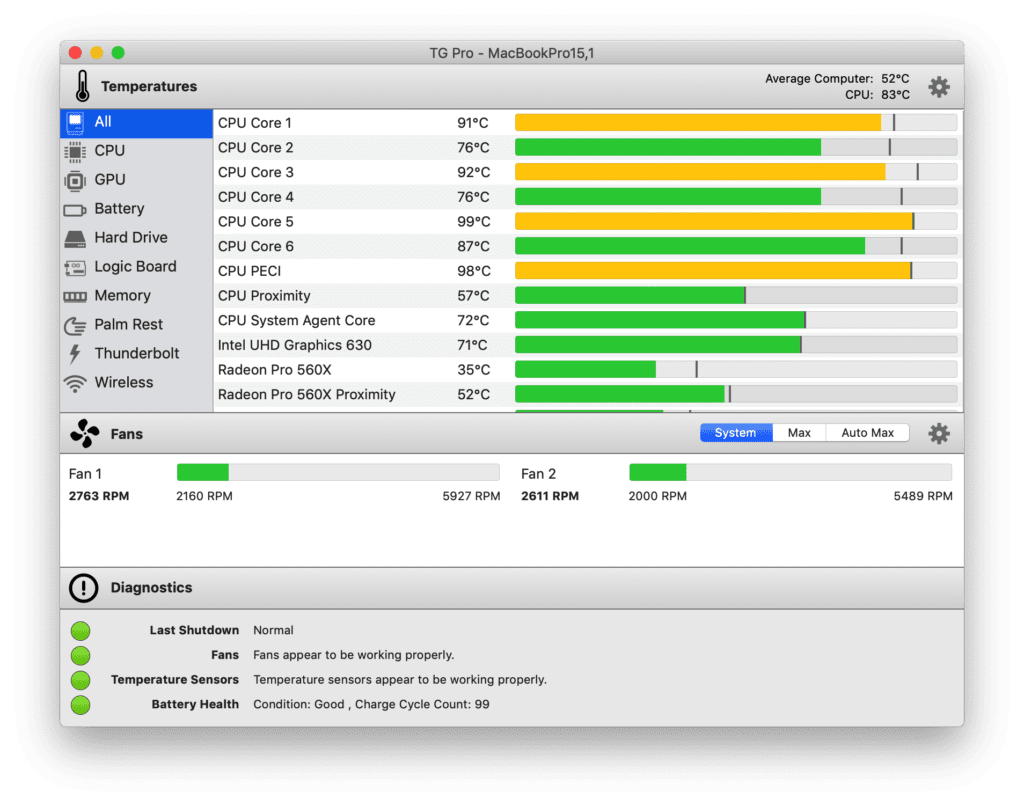 TG Pro Features
· Efficient background running ability
· Attractive user interface with dark and light mode
· Compatible with MacBook, Mac Pro, Mac mini, iMac, and iMac Pro
· Can address the temperature issues of all the sensors
· Capable of controlling your fan speed
Summing Up
MacBook is a robust device if compared with Windows OS however multitasking with lots of apps at a time can cause performance issues. Mac may be overheating due to several other reasons. We have briefed about the possible reasons and solutions for device heating issues of a MacBook. The best Mac temperature monitor tool explained here for making your Mac run without overheating can help you in optimizing your system temperature and delivering the best performance.
Read also: How to Choose the Best Laptop For Adobe Illustrator