SEO, or Search Engine Optimization, is one of the essential tools in the marketing world. It is an $80 billion industry in the global market. You would require high-quality skills and techniques to achieve high-quality SEO proficiency.
SEO optimization is the convergence of data analysis and artistic creativity. The marketing world has gradually acknowledged the importance of Search Engine Optimization and how to implement it correctly for better results.
In the world of digital marketing, where content writing and blog promotions are the crucial aspects right now, SEO is vital in the whole operation.
What Is SEO Content Writing?
SEO writing is the key to optimizing keywords and the essential phrases that are there in the written content. Content writings and marketing people use SEO optimization to rank their websites or webpages higher on the search engine result page.
Only a few years back, SEO was not a very popular concept in the world of content marketing. Writers used to focus mainly on providing the necessary information in their writings, But with the implementation of SEO, these writings have become a profitable way of marketing.
Why Is SEO Content Writing Crucial?
When you are creating high-quality SEO blog posts, it is important to know that your content marketing strategies are optimized so that they can appear on the search engine result page and also that they can drive organic traffic.
SEO content writing is very important for blog writing. They actually walk hand-in-hand with several critical SEO techniques that are vital to ranking these websites and webpages on Google's ranking.
How Does Content Writing Help In Better SERP Rankings?
If you go through the points down below, then you will be able to learn a lot about how you could optimize your SEO content writing so that your website or blog post could rank higher on the search engine result page.
You Should Know The Importance Of Ranking Factors
A few years back, SEO was only about calculating the numbers to rank higher on the search result page. But now, that is not the case anymore. SEO is more important now than ever before. In your content writing, these are the following factors that are taken into account:
The quality of the content
Attached links
The structure of the website
HTML tags
Relevance of the written content
Now to look at it in a more specific way, a few more factors that are taken into account are,
Concise writing
Detail oriented
A well written article
The users feel the relevance
Keywords Are The Key
The writers now should know how to write articles very analytically and always have SEO optimization on their minds. The keywords are what users type for on the search engines to look for specific websites and blogs.
When writing articles, you need to remember the volume of those keywords. For choosing the exact keywords, there are a few steps:
Trace the search volume
Know what the searchers are looking for
You should write blogs along with the best combination of keywords
For blog posts, you should add long-tail keywords with low volume and competition. You should also add semantic keywords as a part of your keywords.
Your Reader's Intention Should Be Defined.
SEO is more than just adding keywords to your article. SEO enhancement is more than just technical optimization, but it is also like art. After you finally complete your SEO terms, the next thing you should do is, Why are these keywords searched for?
It is the reader's search intention that you need to know properly, and according to that, you need to develop your article. Usually, searchers have four different purposes when you are looking for particular keywords.
They need knowledge about your topic
They want to do action or else, they want to learn to take action
The searcher might be looking for something specific, like a webpage or a website
The searcher may have been searching for somewhere to go.
To understand the concept better, you can do thorough research to get a good idea about the intent of the user. You could get insights into the user's search behaviour, which helps you create more persuasive intent.
Aim For Google Featured Snippets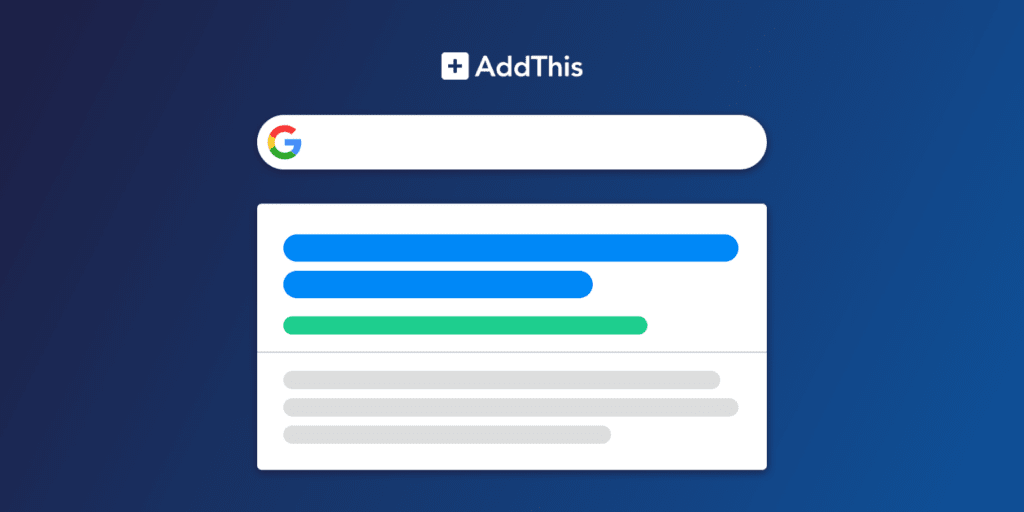 Featured snippets are the short text that Google utilizes so that it appears on top of the search result page. These text materials give answers to all the user's questions.
Most types of featured snippets are lists, steps, definitions, as well as tables. The Google snippets usually give you instant answers to your user's inquiries.
In order to get your content to the highest ranks, then here are some essential things you need to follow:
You should search if the snippet is already there for the keywords or not. You can also use SEO tools such as SEMrush.
You need to know whether these snippets and understand the structure.
You should also give questions on your subheadings, then you should produce valuable and more concise answers.
Introduce A Skyscraper Method For Your SEO Writing Content
The content type should be top-notch if you are willing to compete and get to a higher rank. The skyscraper method is a type of link-building that incorporate content writing tips. The skyscraper content can be able to skyrocket your website or blog by taking a few essential steps:
You need to identify your competitor for the best-performing content
You need to understand why your competitor is ranking high
You should also write blog content using all the ranking keywords
Conclusion
Writing SEO content is highly crucial for getting a higher rank on the search engine rank page. But to maintain a high rank, you should need to drive more traffic to your website.
Hence, in order to rank higher on the search engine result page, the above-mentioned tips are to be followed step by step.
Read more: Why Every Business Needs A Website