Your website design should be at the forefront of your brand – It is essentially the first thing that will introduce your visitors to your brand. Even statistics suggest that website design establishes 75% of a brand's credibility to its customers.
So, before you go out there and look for a website design agency to take care of your site or hire a website designer's help, you should first establish what area or should we say areas of your website need some TLC.
We are sure that after reading this article, you will be able to establish what is right in terms of website design for your brand.
Identify your Brand or Business Requirements.
Before diving into choosing your colours, graphics, and interfaces, take a moment to consider what kind of functions you require your website to have.
If you want a website to showcase your portfolio, you will need a portfolio site. If you want to sell your products online, you will need an eCommerce site. Before getting started, determine what you actually want your website to do for your brand.
Find a Design that Offers the most for its Price.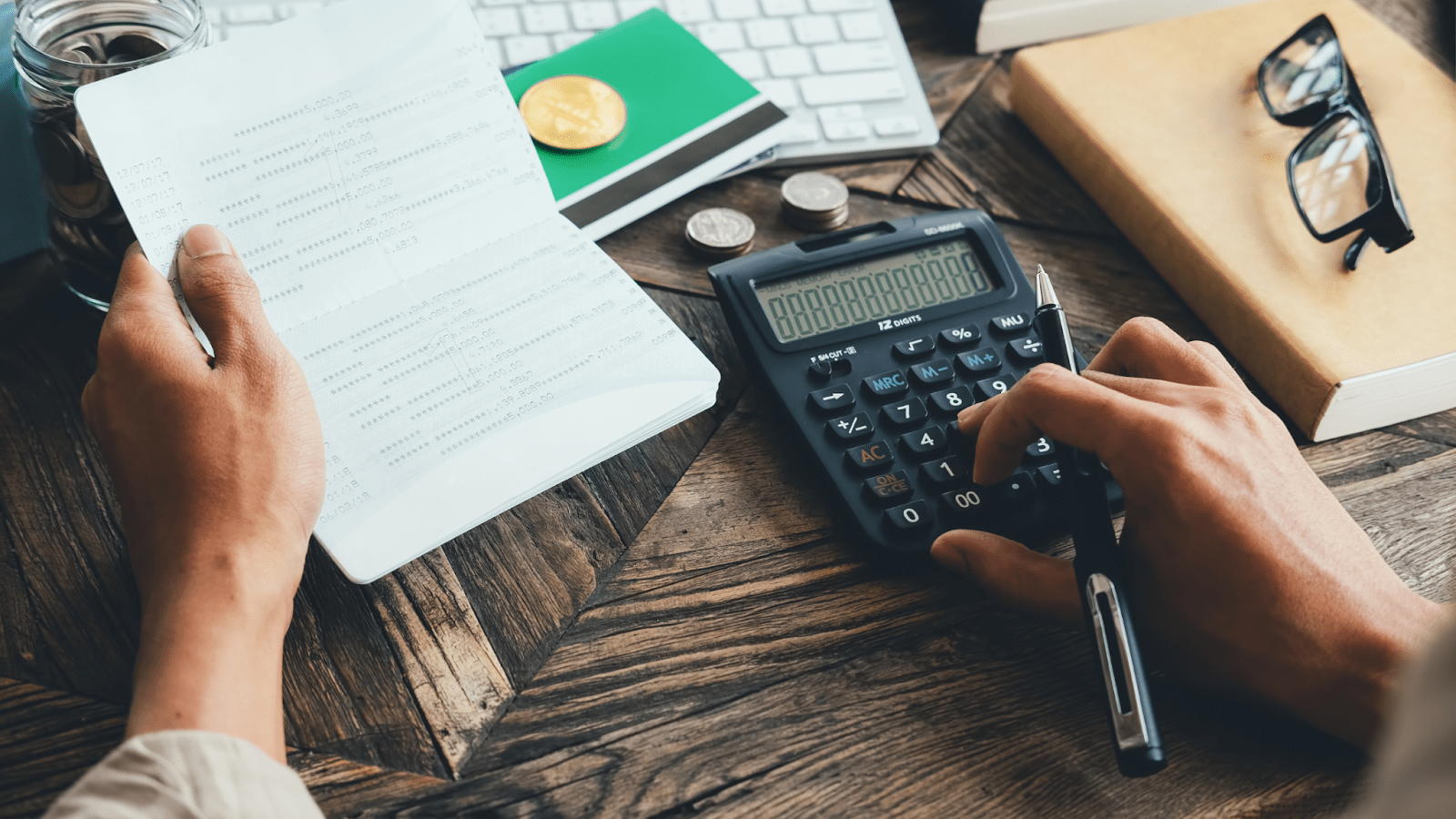 Pricing is an important consideration to keep in mind when looking for the best website design for your brand.
If a website design pricing includes a free domain, SSL, free eCommerce features, and add-ons like business emails, contact resources, as so on, that is a great deal! Remember, make sure to determine if there are any additional costs for taking the design to the next level (if you are looking for something more dynamic).
The Importance of having a Responsive Web Design must not be Overlooked
Did you know that 88% of customers won't return to your site if they have a negative experience, such as slow or unresponsive website loading speeds for mobile and desktop viewing.
A website design optimised for both mobile and desktop use is a must when it comes to your website design. Remember, your customers access your site on mobile phones more than any devices, so capitalise on it.
Find a Design that Evokes Emotion.
Tailor your website design to evoke emotion within your users. Having said that, you should align your branding and design with the feelings that you want your customers to feel when they think about your brand. For example joy, excitement, sadness etc.
You can reach out to potential customers by using an emotionally-driven website design to properly express what your brand stands for. But remember, emotion is not the 'be all and end all' of your improved website design!
Make it an Interactive Experience!
The popularity of interactive website designs is growing. You should think about joining in on the fun.
Remember that you are selecting a website design for prospective customers that will visit your website. The tip here is to break free from the standard. Many websites are gaining traction due to interactive features such as animations generated by user prompts and click, transition effects, and gamification. Your website could become the next big hit!
A Website Design should not Hurt Website Navigation.
Often, a website's graphics and overall aesthetics are so great that it has a negative impact on the navigational features.
A website design must prioritise its navigation and usability. Everything from hierarchical components, UI elements, headings, and ease of access to a website's page should be seamless for the user.
READ: 8 Website Fixes To Improve Your Site
It must Account for Third-Party Marketing and Analytics Tools.
A successful website design should also make room for add-ons like marketing tools and analytics.
Marketing tools such as those used for SEO page boosting, audience behaviour tracking, and content optimisation are critical for websites to understand how they are performing and what additional steps are required to generate more traffic. Analytic tools, on the other hand, such as Google Analytics, are available to display total website views, performance tracking, and a breakdown of website views.
It Should be Equipped with a Customer Support System.
If you want to employ chatbots or some type of automated communication system to chat with your customers, inject some personality into it.
54% of your website visitors prefer a more personalised experience on your site. You're already doing a great job if your website design includes personalised messages and quick responses to their questions.
The Ball's in your Court Now!
We hope that by following these steps, you have already decided on which web design you will use for your website. Choose your favourite and watch your website succeed.
Or you can entrust your web design to an agency that specialises in website design, like Melbourne's digital web design agency Elephant in the Boardroom. We put our clients and customers first with our tailored web designs and provide them with the best website experience that you won't find anywhere else. Sounds interesting?