The evolution of smartphones has come up with a lot of advanced features, utilities and put a lot of gadgets to their grave. The evolution of HD Cameras in smartphones is a blessing for all selfie lovers. In the lure of a perfect selfie, we click a lot of selfies on the go. And once we run out of space on our smartphone, we take a backup of our computer. Multiple, backups mess up all the files and here comes the need for the best photo management software.
The best photo organizer software can help you arrange and organize your photos in a much professional manner. You need not scroll through a lot of photos, folders or sub-folders. These photo organizers are built with Artificial Intelligence (AI) to streamline all your photos and get rid of duplicates. The best photo organizer software is compatible with all versions of Windows operating systems. Let's start with the manual methods first and then list out the Best Photo Management Software.
Advanced File Naming System
The best method to manually manage your photos on a computer is to use the best file naming system. The best naming system can distinguish between all the files, folders, sub-folders and ensure that we can understand and bifurcate them without any confusion. Give a logical file name that can help you recall and search photos as and when needed.
The folder names should relate to an event like birthday parties, holiday gatherings, wedding photos, vacations, place or location. You can also give folder names like Dad's album, Mom's album, brother's marriage, family tree, childhood memories or Mark's wedding, etc. You simply need to create folders with year, months and then events with the names of people.
Use EXIF Metadata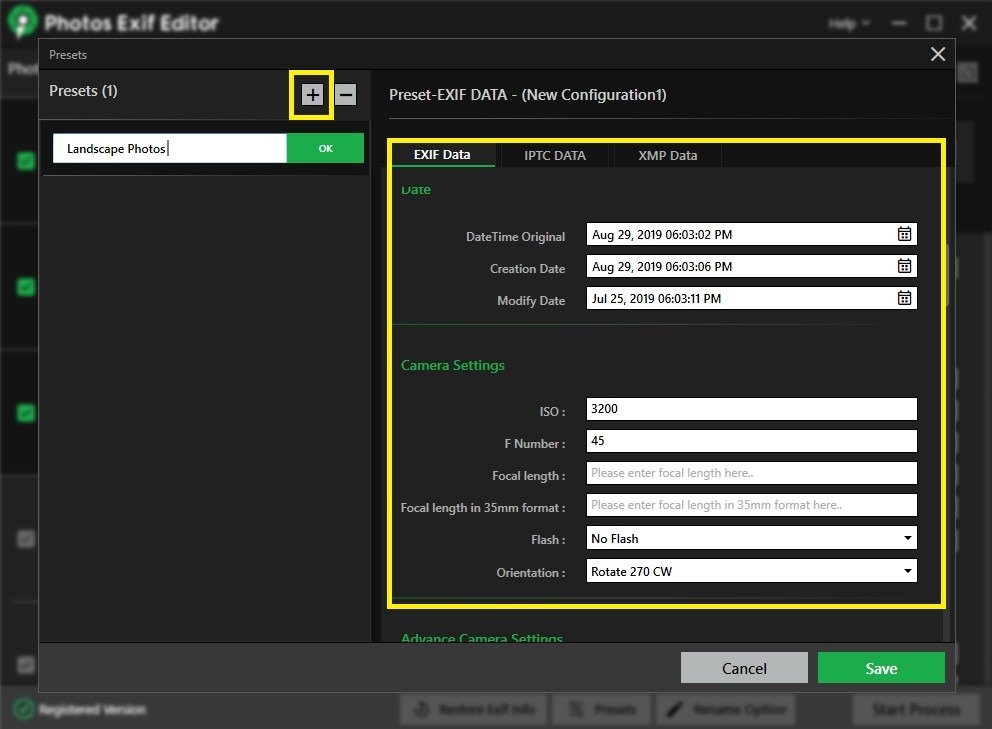 EXIF Metadata is added to the file properties that can help us identify the photos with keywords. These are hidden details behind the images that work as keywords when you execute a search. EXIF Metadata is automatically created when you click pictures. It may include device name, device information, lens details, geotag, date, time location and other useful information. You can configure your device to capture such information or use one of the best Photos EXIF Editors to add, edit, or remove metadata.
Use Photo Organizer
Photo Organizer by Systweak is one of the best photo management software for Windows 10 and earlier versions. It helps you keep your digital photos organized and manages all the photos smartly in a single location. This has one of the best algorithms to find and remove duplicate photos from your photo albums. You can easily declutter your photo albums and easily find every single photo just with a smart search query.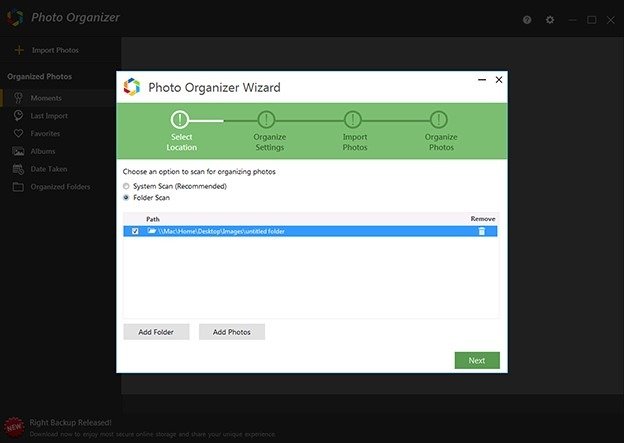 Photo Organizer by Systweak has an advanced organizer to bifurcate your photos with metadata or EXIF information. It can categorically organize folders, sub-folders and events as detailed by you. When you install this photo management software for Windows, it performs a deep and quick scan to find and list out all the duplicate photos, and similar selfies. It also takes a backup of all the photos on a centralized location that makes it easy to find photos with easy search queries.
Photo Organizer has an easy to use and user-friendly console that helps you navigate between the options. It can easily streamline your photos by scanning the entire photo album excluding the system folders. You can copy or move all your photos to the organizer and send them to the desired location. Renaming the whole batch of images is made easy with this intuitive software. you can quickly sort images, create folders and sub-folders, revert changes, or find photos while saving time and effort.
Photo Organizer by Systweak helps you to recover your precious disk space by finding and removing duplicate photos. it automatically organizes your photo gallery and deletes duplicates from the source folder. You can preview duplicates found and listed in small groups before deleting. It also takes a backup before sending duplicate photos to the Recycle Bin.
The feature that makes it the best photo organizer software is that it organizes the photos in neatly arranges albums with folders and sub-folders labelled with the cover photos. you can anytime add photos to the existing albums or create new albums for the new events. Using this photo organizer is absolutely easy with all the options clearly visible on the main console.

It is easy to download and install Photo Organizer by Systweak. This photo management software for Windows is available on Microsoft Store that can be downloaded easily from the Microsoft Store app on Windows. You can also visit the Official Website of Photo Organizer and download it from the Downloads Section.
Summing Up
The main traits of the best photo management software are to organize and manage digital photos smartly on your PC or other devices. It also helps you store and backup your photos in an organized manner. The manual process can be tiresome yet can't help you organize all your photo albums professionally. The best photo organizer software can help you manage all your digital albums and makes it easy to search them wisely. Photo Organizer is trusted by Microsoft and this photo management software for Windows is available on Microsoft Store. Enjoy your digital albums with Photo Organizer by Systweak.